Residential Upgrades and Renovations
Nothing stays modern forever, so naturally, you'll want to upgrade or renovate your home at some point. When you're ready for upgrades or renovations, you'll want to go with a company you can trust. As a locally owned company, Trinity Electric puts the satisfaction of our customers first. You can trust us for your residential electric needs.
If you're not even sure where to begin, we can help with that too. Whether you're doing a major or minor renovation, chances are there will be some electrical work to deal with. This is often the one step of the renovation that even the best DIY homeowners can't handle themselves.
That's when you call in the professionals at Trinity Electric. We're more than happy to help you with all of your electrical needs so your upgrades or renovations turn out exactly how you envisioned them. We want to make sure you love the end result and we're dedicated to making sure that happens.
More Residential Services
In addition to upgrades and renovations, feel free to contact us about our other residential services, including: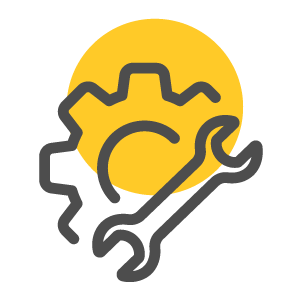 New Construction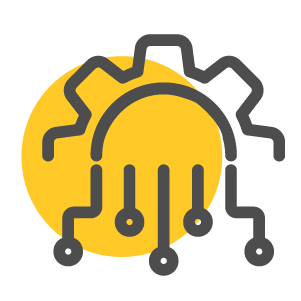 rewire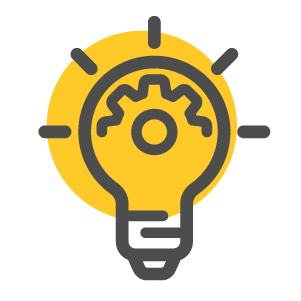 Lighting Retrofits & Upgrades (interior & Exterior)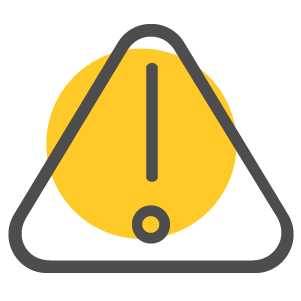 Troubleshooting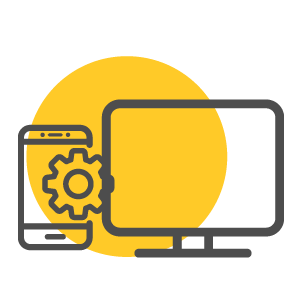 phone & cable tv wiring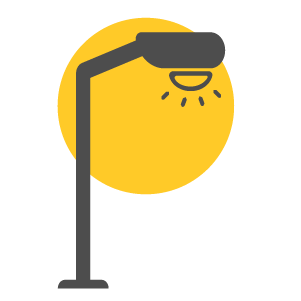 landscape lighting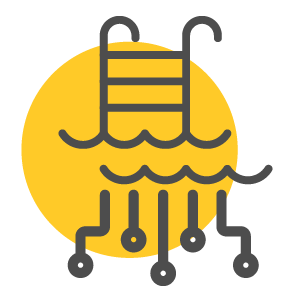 hot tub & swimming pool wiring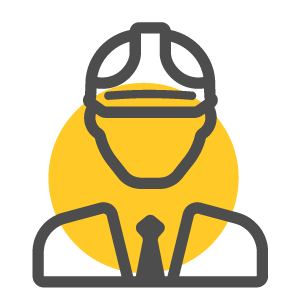 Power Quality Testing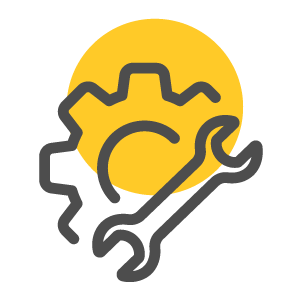 New Construction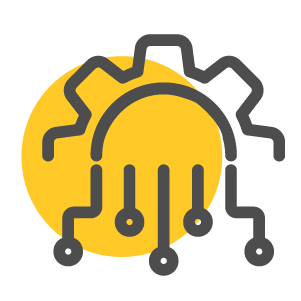 Rewires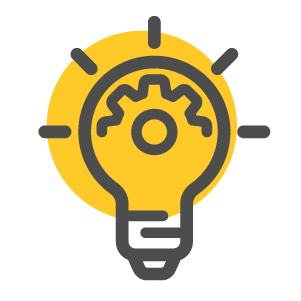 Lighting Retrofits and Upgrades (interior & Exterior)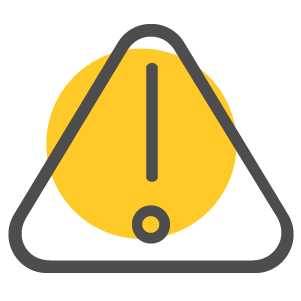 Troubleshooting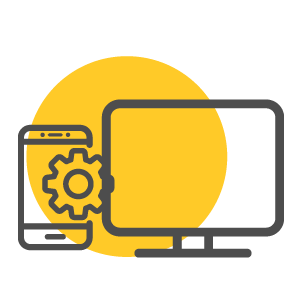 Phone and Cable TV Wiring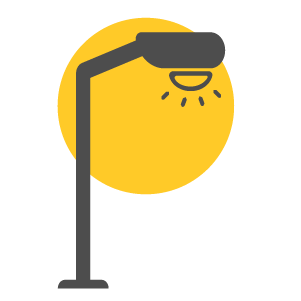 Landscape Lighting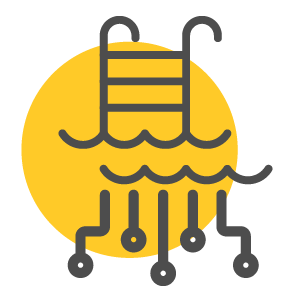 Hot Tub and Swimming Pool Wiring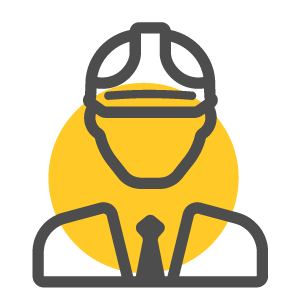 Power Quality Testing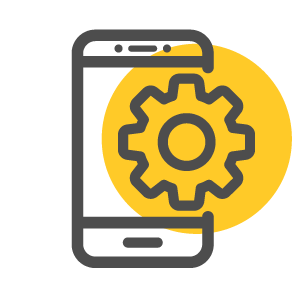 24-hour Emergency Response
Get in touch with us if you have any questions about our commercial services. We're happy to help.
Choose Trinity Electric for Your Residential Services
If you're in need of residential electric services, choose Trinity Electric. We have the expertise, integrity, and customer service to deliver outstanding results that set us apart. When you work with us, you can rest assured that the job will be done right. We also offer commercial and industrial services. For more information and to get a quote for your services, contact us today.