Lighting Upgrades and Repairs
Good lighting can really make your home feel more luxurious and comfortable. You can truly customize your lighting to fit your home and give it that personalized touch. Of course, upgrading your lighting isn't the easiest thing to do, but that's what Trinity Electric is here for. We can help you upgrade your home's lighting or make repairs to your current lighting if needed.
When you choose Trinity Electric for your residential lighting needs, you can trust that we'll help you through every step of the process. From planning your upgrade to completing the final installation, we will provide you with reliable knowledge and expertise you can count on. Or, if you just need some repairs, we can help out with that too. Repairing lighting in your home certainly isn't an easy task, so trust the reliable professionals at Trinity Electric to take care of everything.
More Residential Services
In addition to lighting upgrades and repairs, feel free to contact us about our other residential services, including: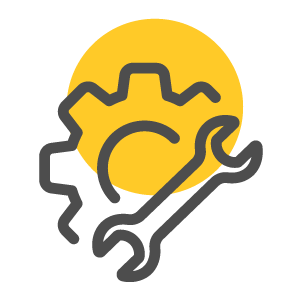 new construction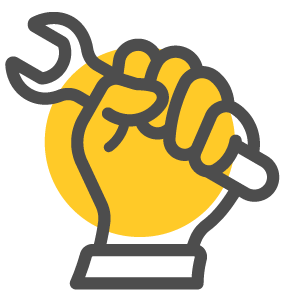 service upgrades & Renovations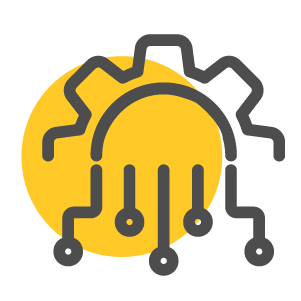 rewiring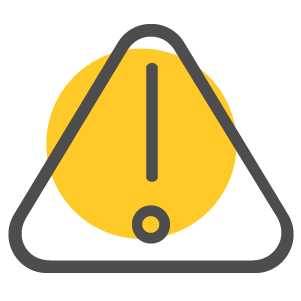 troubleshooting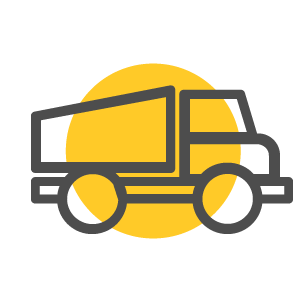 phone & cable tv wiring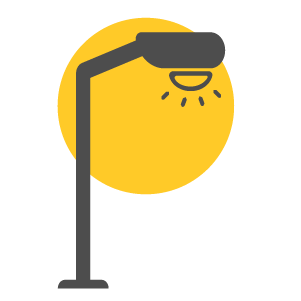 Landscape lighting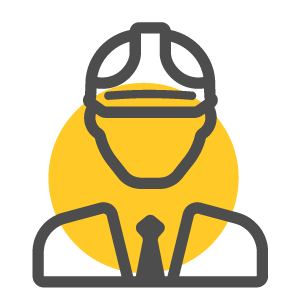 Power Quality Testing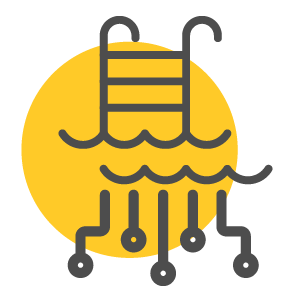 hot tub & swimming pool wiring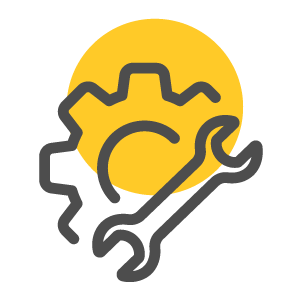 New construction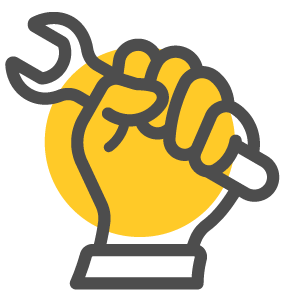 service upgrades & Renovations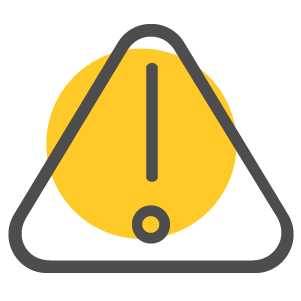 troubleshooting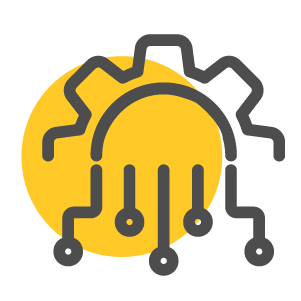 rewiring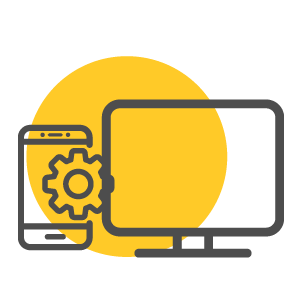 Phone and Cable TV Wiring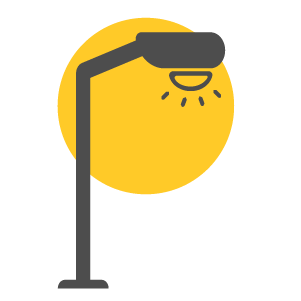 landscape lighting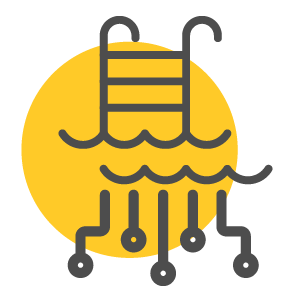 Hot Tub and Swimming Pool Wiring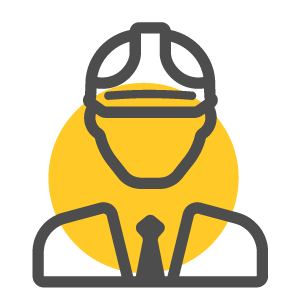 Power Quality Testing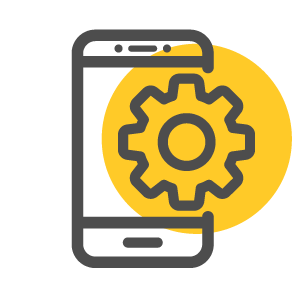 24-hour Emergency Response
Get in touch with us if you have any questions about our commercial services. We're happy to help.
Customer Service and Satisfaction
Part of our dedication to customer service is making sure you're completely satisfied with the end result. We want your upgrade to turn out exactly how you want it to, so you can trust us to match what you envisioned. Whether you're upgrading for style, energy efficiency, or both, we can help.
Choose Trinity Electric for Your Residential Services
If you're in need of lighting upgrades or repairs for your home, choose Trinity Electric. Our combination of expertise and customer service is second to none. Contact us today for more information and to get a quote.