Residential Electrical Repair
Electrical problems in the home can be frustrating, and short of flipping the circuit breaker off and back on, it's not generally a great idea to try and do it yourself. Whether you need minor or major maintenance or repairs, Trinity Electric can help. As a locally owned company, we take pride in our dedication to customer satisfaction and a job well done.
When you're having electrical problems in your home, the last thing you want to do is wait forever to get the problem fixed. You want the job done right, right away. That's what we do every day at Trinity Electric. Our expert team will always make sure the job is completed the right way as quickly as possible. We even have emergency services, 24/7, if you ever need them.
More Residential Services
In addition to electrical repairs, feel free to contact us about our other residential services, including: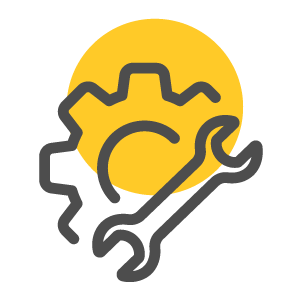 new construction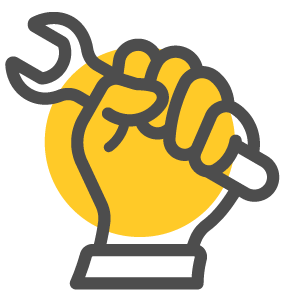 service upgrades & Renovations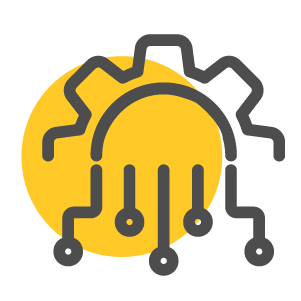 rewiring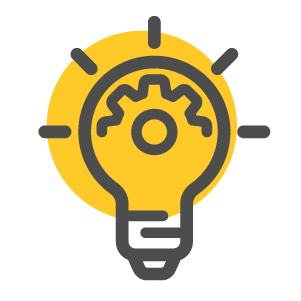 Lighting Retrofits and Upgrades (interior & Exterior)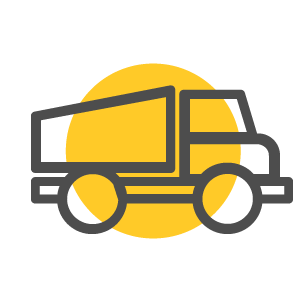 phone & cable tv wiring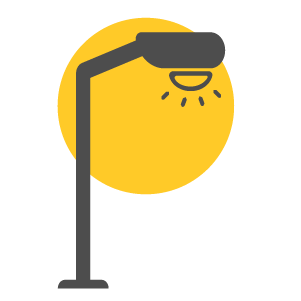 Landscape lighting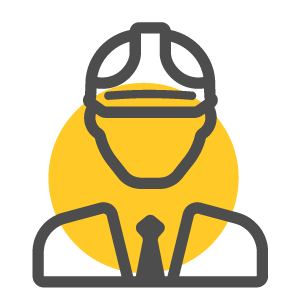 Power Quality Testing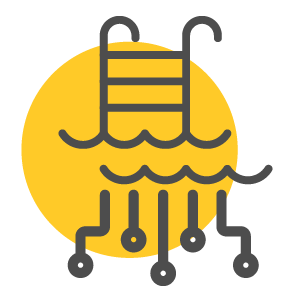 hot tub & swimming pool wiring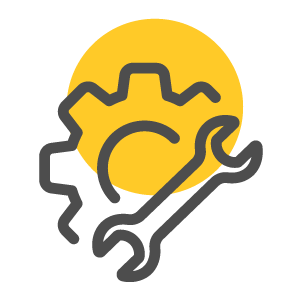 New construction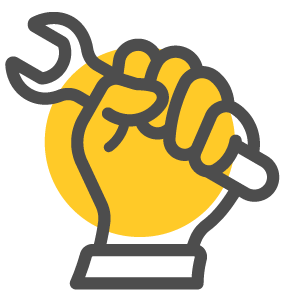 service upgrades & Renovations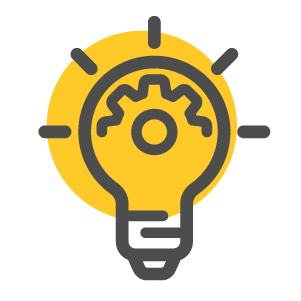 Lighting Retrofits and Upgrades (interior & Exterior)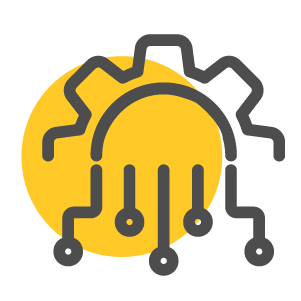 rewiring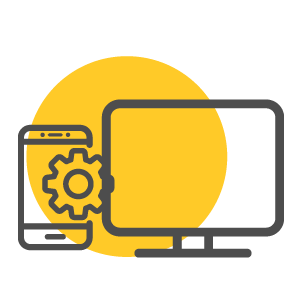 Phone and Cable TV Wiring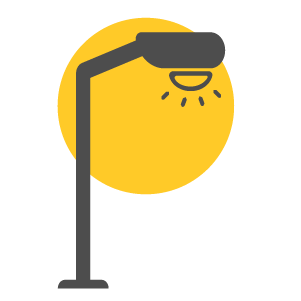 landscape lighting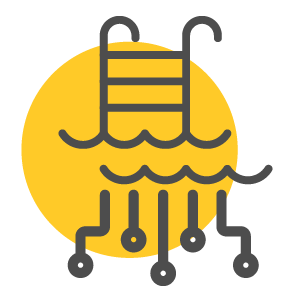 Hot Tub and Swimming Pool Wiring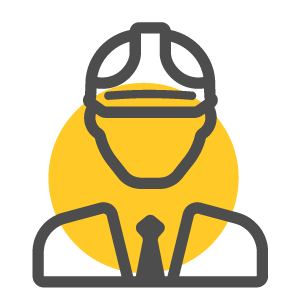 Power Quality Testing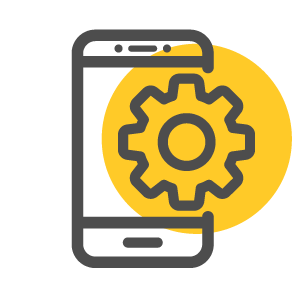 24-hour Emergency Response
Get in touch with us if you have any questions about our commercial services. We're happy to help.
Choose Trinity Electric for Your Residential Service Needs
If you need electrical repairs or maintenance in your home, choose Trinity Electric. We make sure every job is completed with the highest quality. Our years of expertise and dedication to customer service are what set us apart. Choosing us as your electrician is a decision you won't regret. We also offer commercial and industrial electrical services. Contact us today for more information and to get a quote.